Welcome to EVERGREEN CUISINE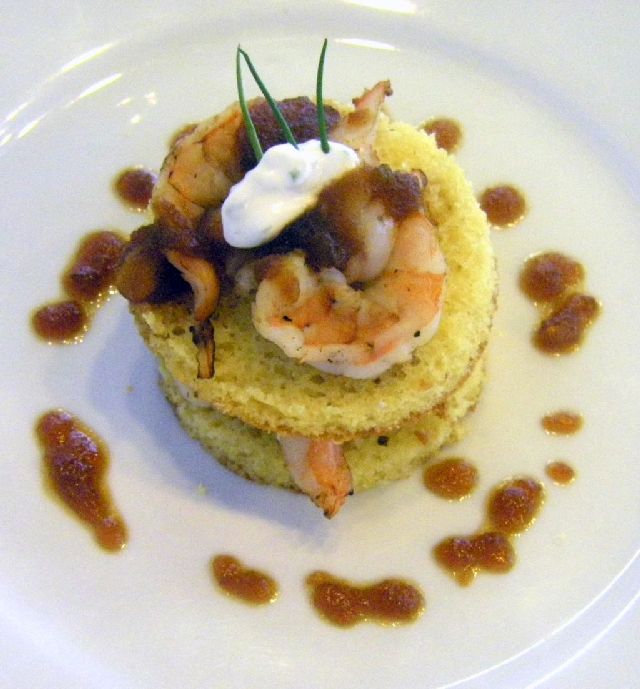 Welcome to Evergreen Cuisine, San Diego's eco-friendly catering choice for all your celebrations.
We work with you to make sure your event will be all you ever dreamt it could be.
As leaders in "green" catering, our focus of using only the finest, locally grown produce along with sustainable seafood and organic meats ensures you receive the freshest ingredients while helping to protect our planet.
Whether you're planning a lavish wedding or are simply looking to bring home delicious, healthy food for the family, EVERGREEN CUISINE has you covered.
Just take a look and see what we can do for you:
Weddings--We specialize in one-of-a-kind, "green" wedding receptions. Whether you desire a formal affair or an interactive, family-style meal, your guests will enjoy an exceptional dining experience. Our team is dedicated to the success of your momentous celebration.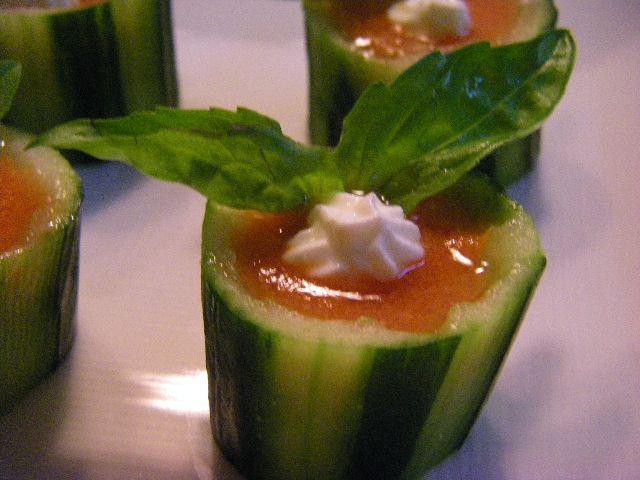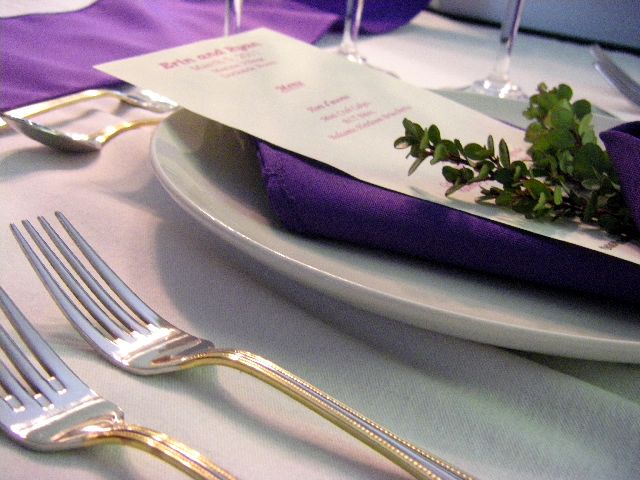 On-Site Catering--From menu design to set-up, service and tear down, we'll be there start to finish providing delicious food and exceptional customer service to make sure your event goes off without a hitch.
Personal Chef--Our own chefs will come to your home and put together a fabulous meal for you and your guests, right in your own kitchen. A great touch for you guys or girls looking to impress that special someone.
Give us a call (619-917-2685), send us an e-mail or just fill out the form on our Contact Page to find out exactly what we can do for you.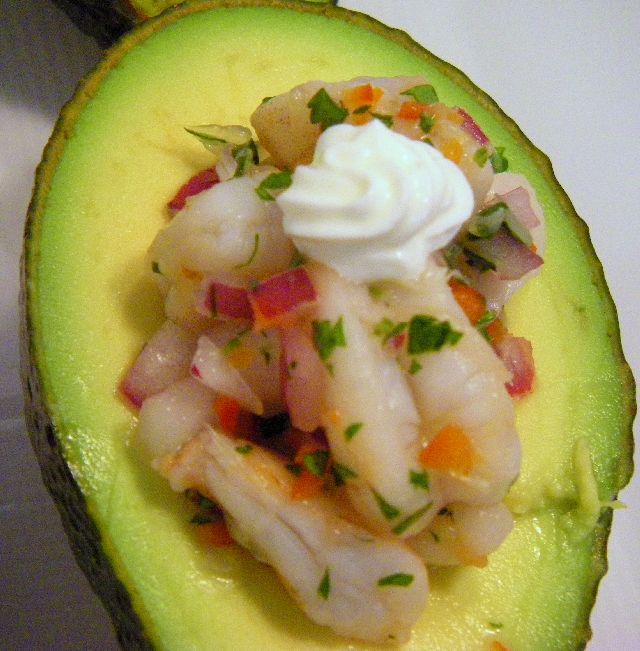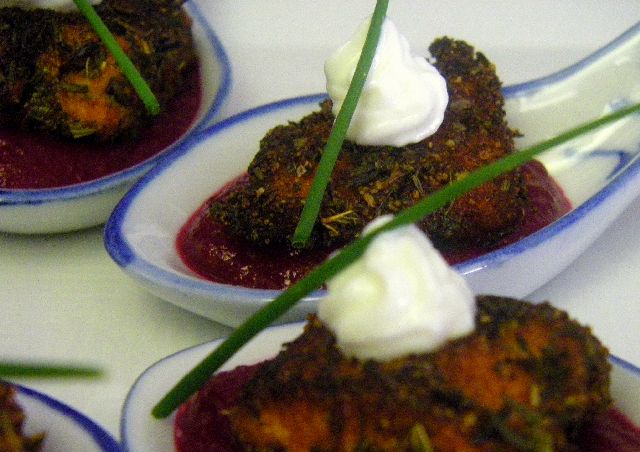 We look forward to meeting you and fulfilling all your catering needs.