About Us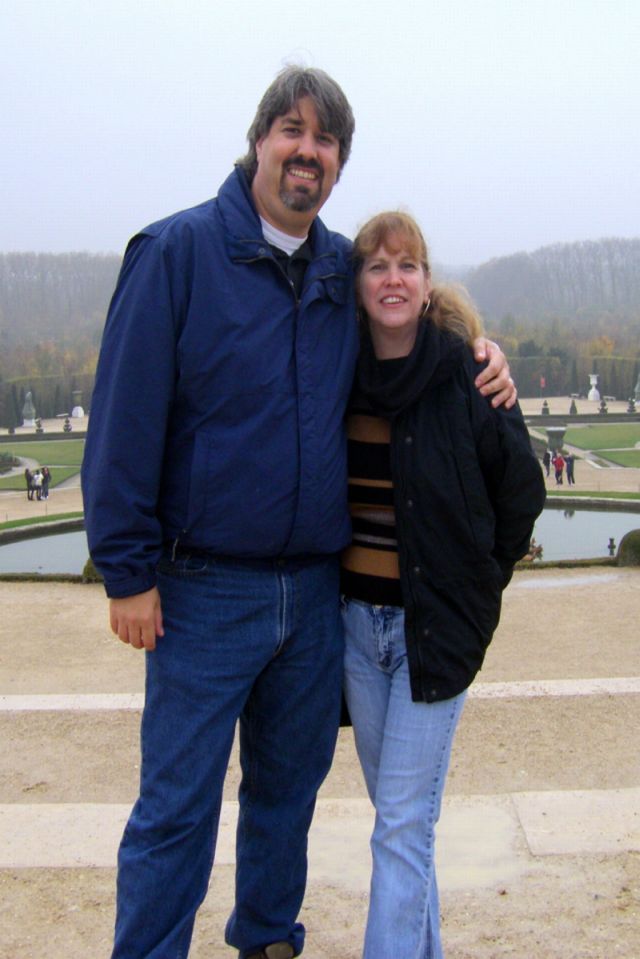 EVERGREEN CUISINE is a family company owned and operated by Tom & Michelle Howell
Tom and Michelle met in 2001. After a whirlwind romance that brought Michelle all the way from Florida to join Tom in San Diego, the couple was married in 2005.
Tom spent most of his adult life working in the San Diego radio industry. In his nearly 15 years in broadcasting, Tom worked as a show host, anchor, reporter, producer and received multiple awards for his creativity. But in late 2008, like so many Americans, Tom found himself the victim of our country's economic downturn. While disappointing, this drastic change in his life allowed him to follow his second passion, cooking.
With tremendous support from his family, Tom enrolled at the San Diego Culinary Institute, one of the top cooking schools in the country. There, he learned to refine his skills and crafted his culinary point of view; trading his creativity that earned him honors in the broadcasting field to what he displays on each and every plate.
Tom graduated with high marks from SDCI and immediately began working on his and Michelle's dream, of starting their own catering company. One that not only produces delicious food, but also concerns itself with the health of it's customers and the planet.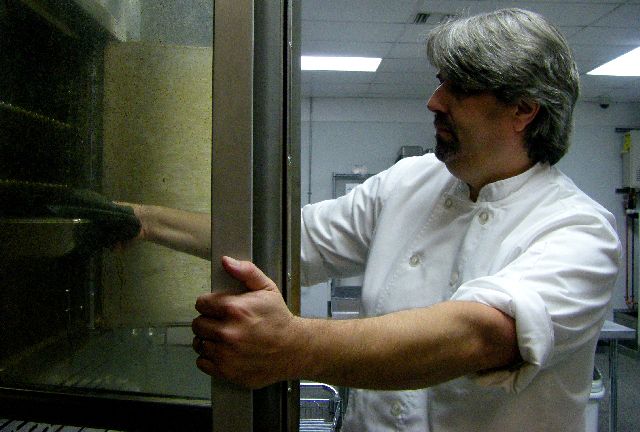 "To me, quality ingredients are the key to a great dish. And you can't get better quality than what we have right here in our community."-Chef Tom
Michelle is a registered nurse with an MBA however, she has a deep enthusiasm for cooking which was rooted in her childhood. She recalls standing on a step stool over the stove while her Mom guided her to create meals for their family of eight. At only ten years old, she helped her mom decorate their first wedding cake for hire.
From a career in nursing, Michelle brings her nutritional expertise to EVERGREEN CUISINE as a unique tool to offer healthful options, even coaching, to their customers if desired. Her exceptional organizational talent and people skills brought her to become a leading Healthcare Administrator.
Tom and Michelle were thrilled to eventually be able to bring their shared passion and knowledge of food to a new career.
Give them a call (619-917-2685), send them an email or just fill out the form on their "Contact Page" to see how they fulfill your catering needs.