Eco-Chic Weddings…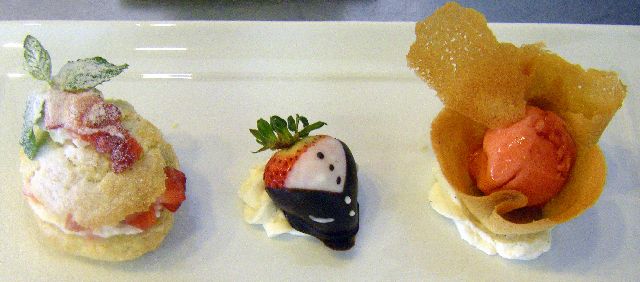 Having an environmentally friendly event does not mean you need to sacrifice the elegance of your Dream Wedding. There are alternatives--products and services-- that can reduce the environmental impact of your event while remaining a stylish celebration.
When it comes to the menu, using local, seasonally fresh produce and herbs not only reduces the carbon footprint from transporting, it helps ensure optimal flavors in every dish. Your guests will remember that colorful, exquisite food they had at your wedding for years to come.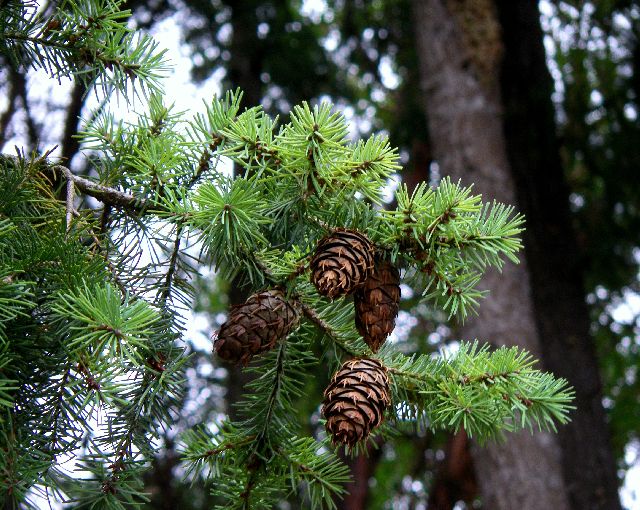 Obviously, it's up to you to decide what level of green you want your special event to be. Keep in mind, every little bit counts! By choosing EVERGREEN CUISINE you can feel assured you are already on your way to turning out a significantly eco-friendly affair. Our distinctive, behind the scenes practices include:
--Using local, certified organic produce: They're free of pesticides and, by staying local, we're supporting our San Diego farmers.
--Purchasing seafood and meat from sustainable sources: Limits the affect on the world's eco-systems while providing the most delicious product.
--Avoiding the use of plastic bottles: Helps keep the impact on our landfills to a minimum. However, if it's the best idea for your event, we are happy to arrange and will donate the used bottles to local school charities for their fund-raising, recycling efforts.
--We even recycle corks: Cork is a renewable, recyclable material. Therefore, the corks from all wine bottles used by EVERGREEN CUISINE are donated to Whole Foods store's "Cork ReHarvest" program. Once received the used corks are delivered to Western Pulp, where they are turned into recyclable wine shippers containing 10% cork. Any Whole Foods will accept your corks too. Just drop them in their "Cork ReHarvest" box.
For more information on ideas for throwing a greener gala, see our Shades of Green section.
Give us a call (619-917-2685), send us an e-mail or just fill out the form on our Contact Page to find out exactly what we can do for you.